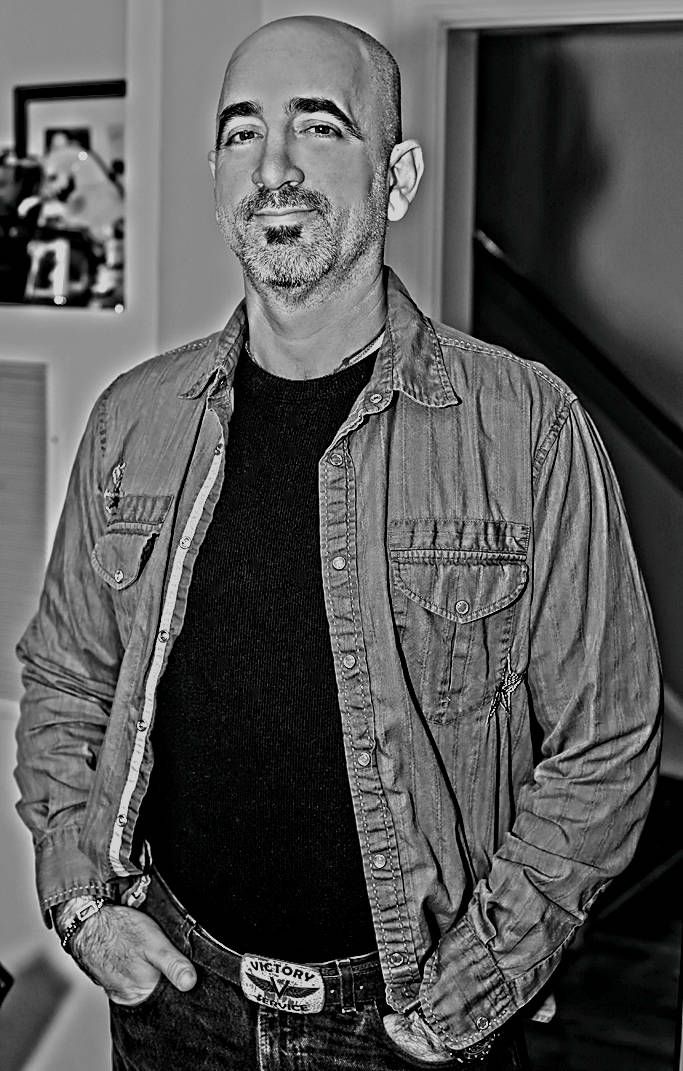 Pedro E. Bauzá
A photographer with a vision.
Pedro's creative photography is soaked with mysticism and damped with surrealism. He captures the unique beauty in each of his objects and showcases it in a new light. His portfolio of images is like a candy store, rich in color and vibrant in setting.Pedro was born in San Juan, Puerto Rico. He studied photography at Louisiana State University, and has been active as a commercial photographer for over 20 years. His work has been displayed in galleries around the world, including: in the USA - (Miami, Austin and New Orleans) and in Europe - Malmo, Sweden; Florence, Italy; Paris, France (Louvre); Monaco, France (Sant Lucie Castle); and Barcelona, Spain (BCM). He is now based out of Washington DC, and focuses his commercial work primarily on fashion-beauty photography (http://www.pedroebauza.com). Some of his recent work is featured in Vogue - talia. Pedro also continues to pursue several personal projects, including "Ghost Settings", and recently published a book on his fashion-vintage project "Sheer."
"Photography is not even my intention. It is just recording the images that speak to me in the endless world I walk."
Pedro is the creator of the concepts, styling, make up, costuming in each of his photographs. All images carry his copyright and cannot be used without his permission.